9 Piece Hair Accessories & Tools Tailored to Your Hair Type
Liquid error: product form must be given a product
Liquid error: product form must be given a product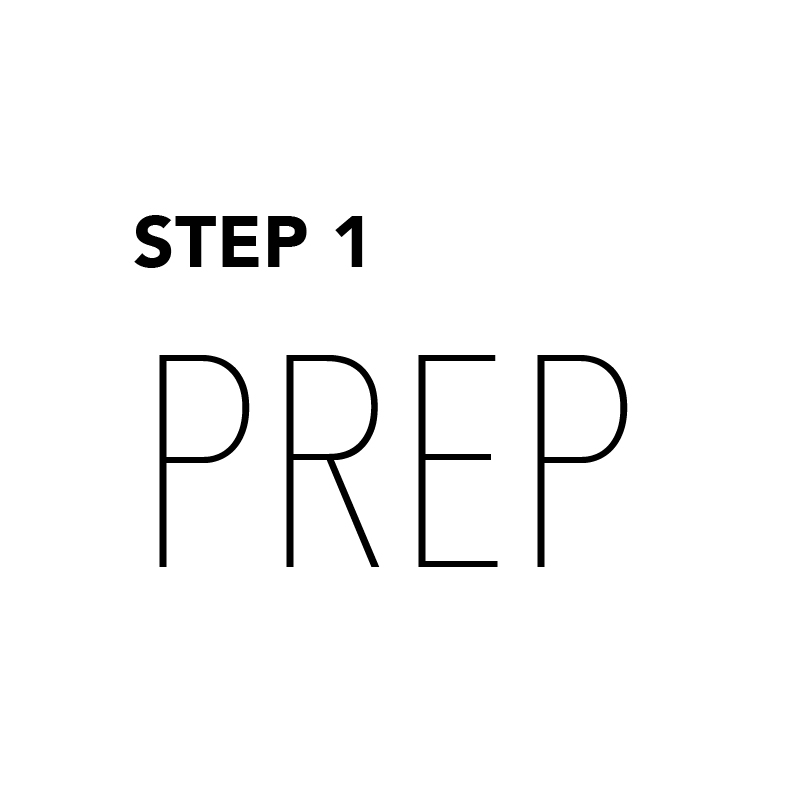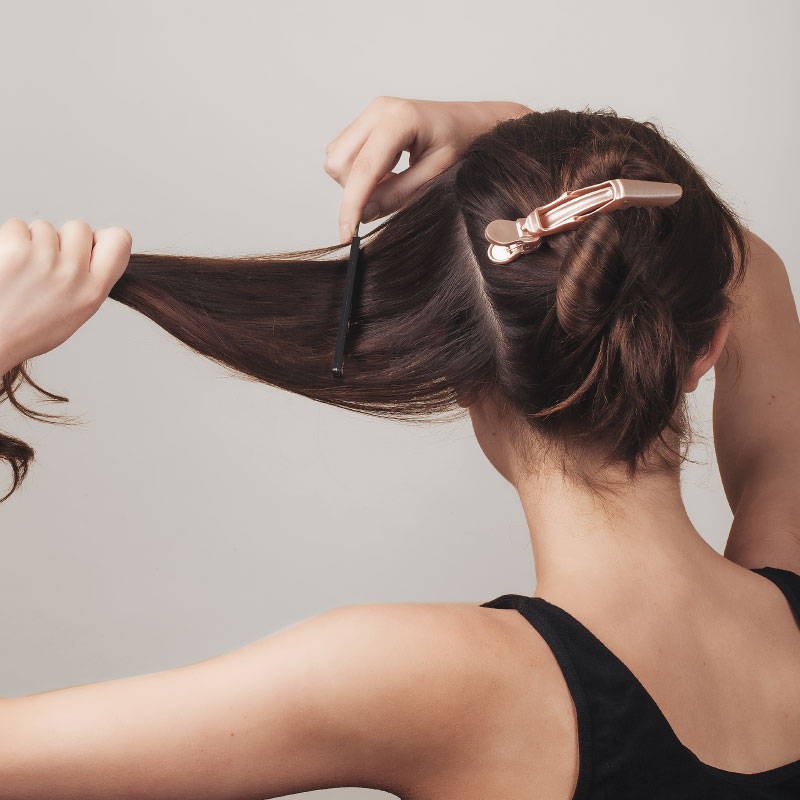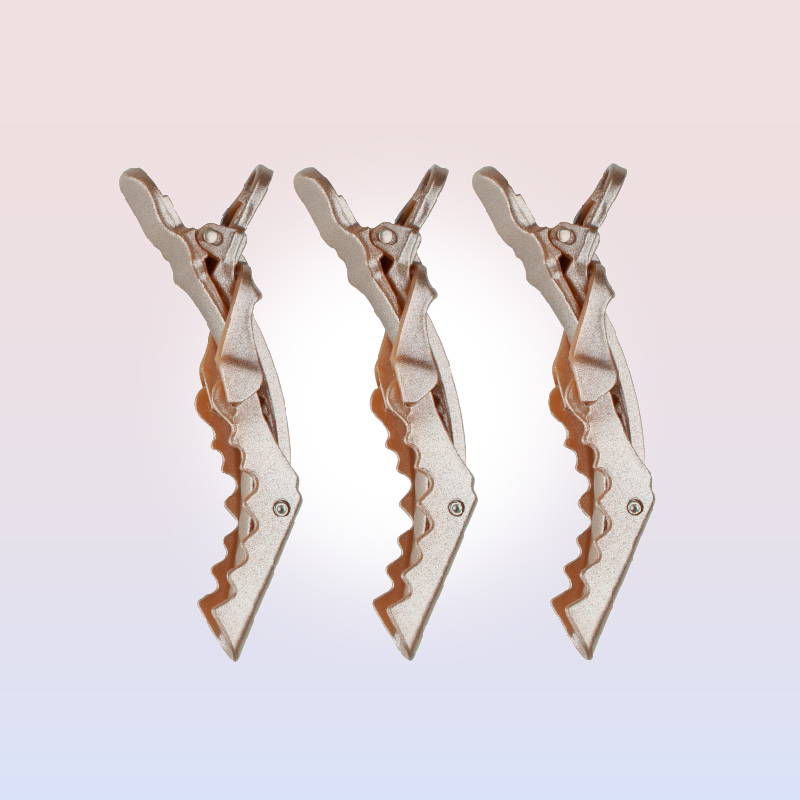 No slip crocodile Clip/ Rose Gold
" New Favorite Clip!"
★★★★★
I have always wanted to try crocodile clips but never did until now. What a game changer for holding your hair up! Whether for styling or blow drying these clips will keep your hair up and out of the way until needed. Even you have a lot of hair or very thin hair. It doesn't pull or snag the hair at all. This is my new favorite clip!
" Lifesaving Clip!"
★★★★★
They make styling your hair SO EASY! I used to use regular pony tail holders to hold my hair out of my face when I curl or straighten it and the pony tail holder would crease and pull out hairs. These do not make a crease in my hair and they glide out of my hair very easily! THE BEST!!! A MUST.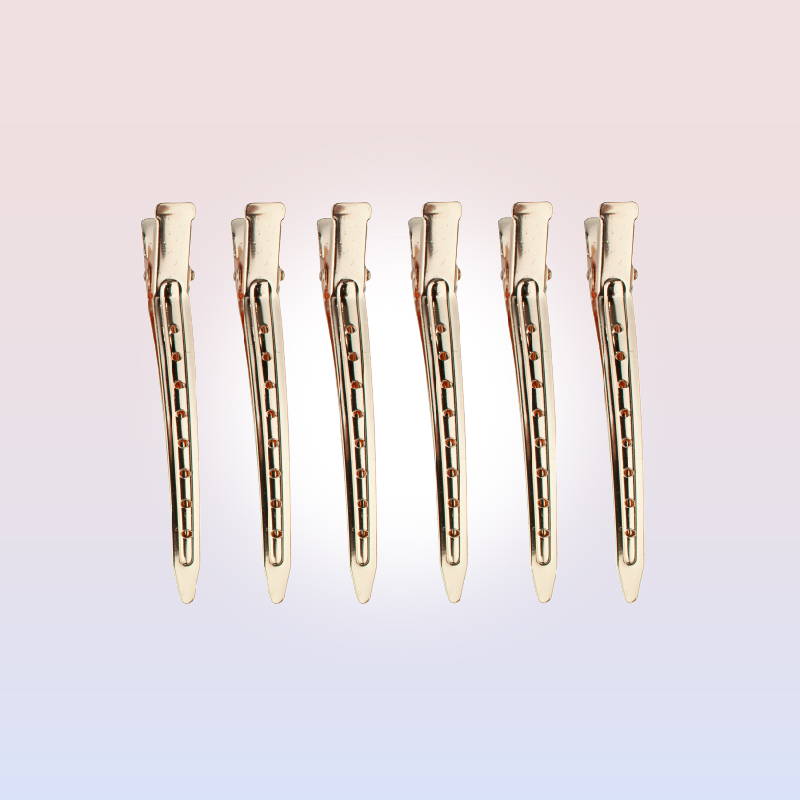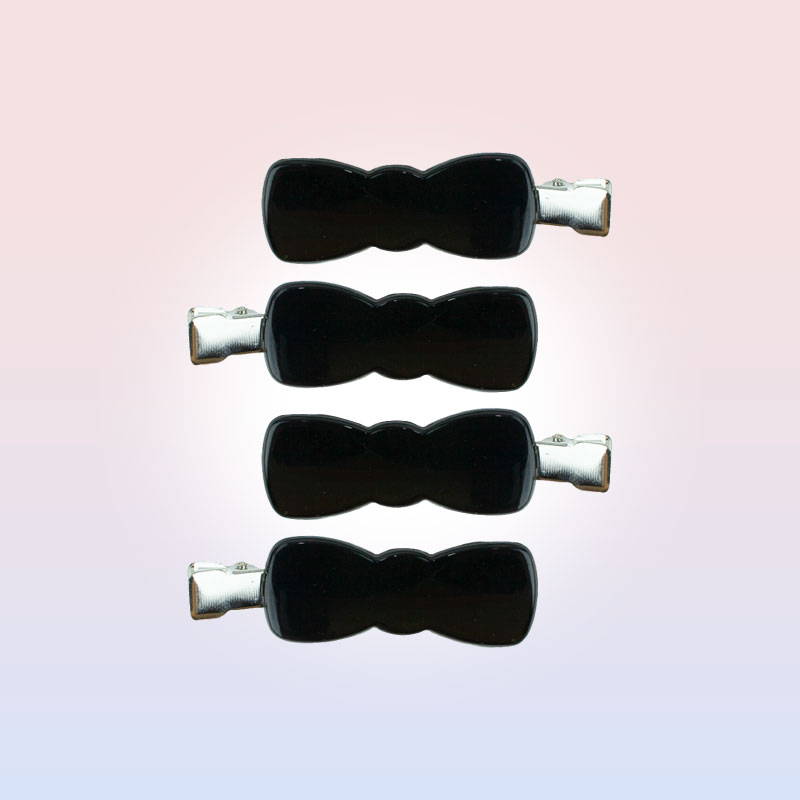 "Exactly what I was looking"
★★★★★
Exactly what I was looking for - couldn't find it elsewhere!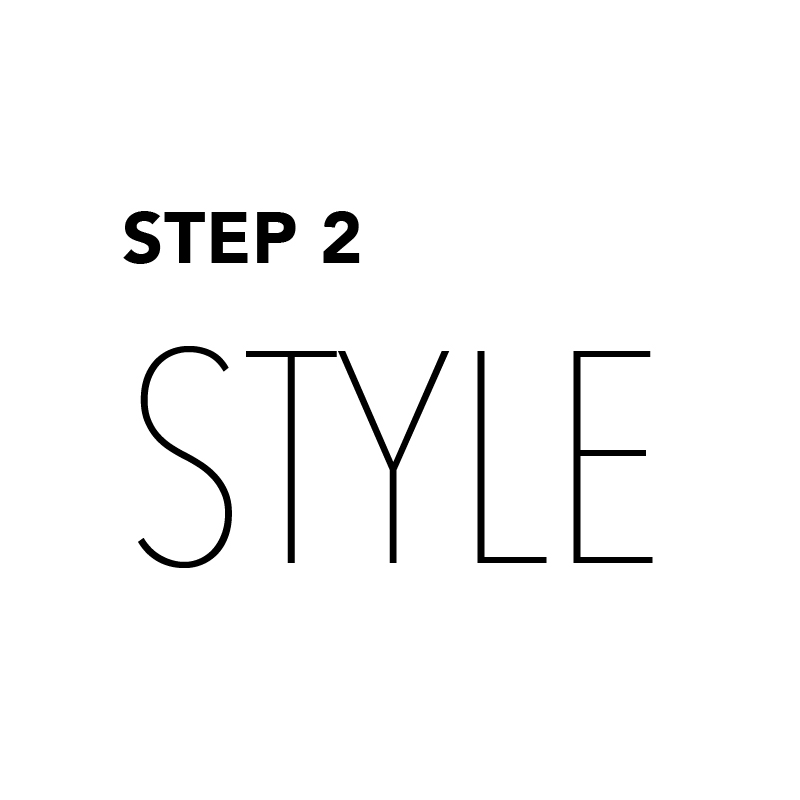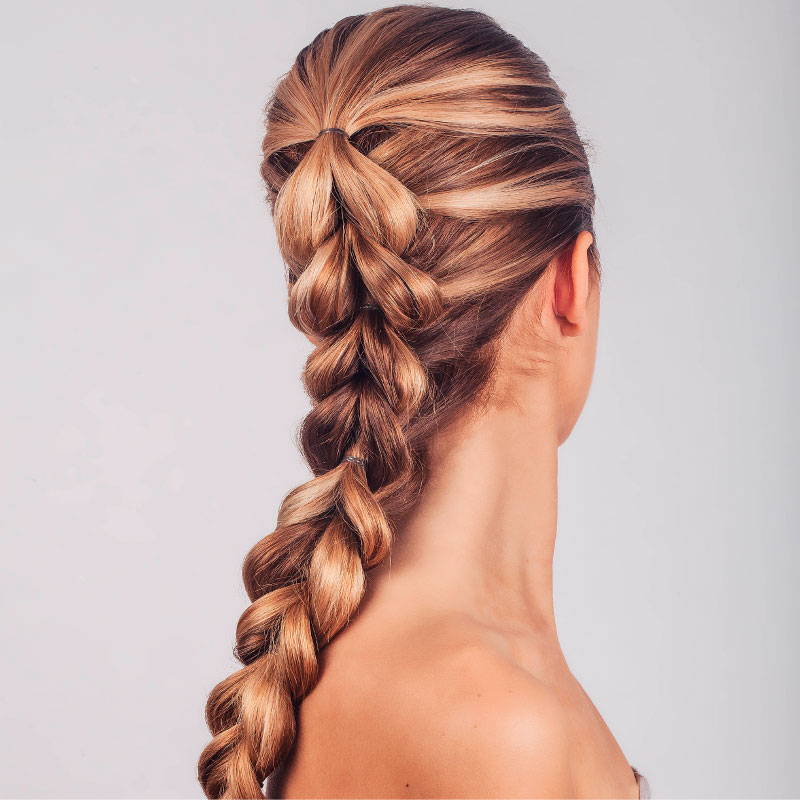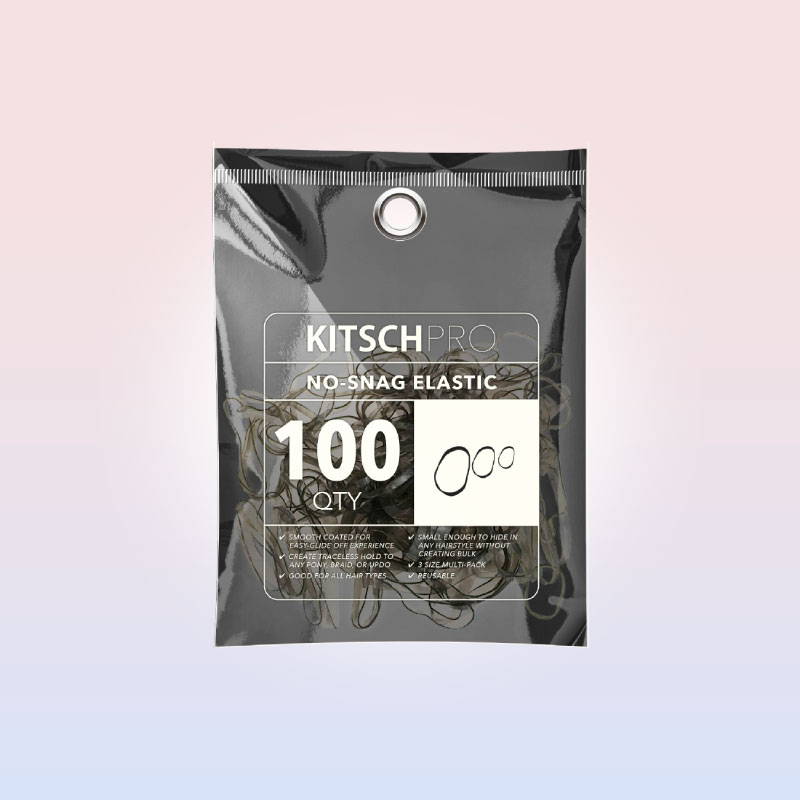 These are great! They're very strong, stretchy, and hold well. I haven't had a single one snap yet.
These pins will hold your hair in place and are sturdy. They don't break despite my rush in the morning to get them in my hair. The color matches well with my hair and they look good.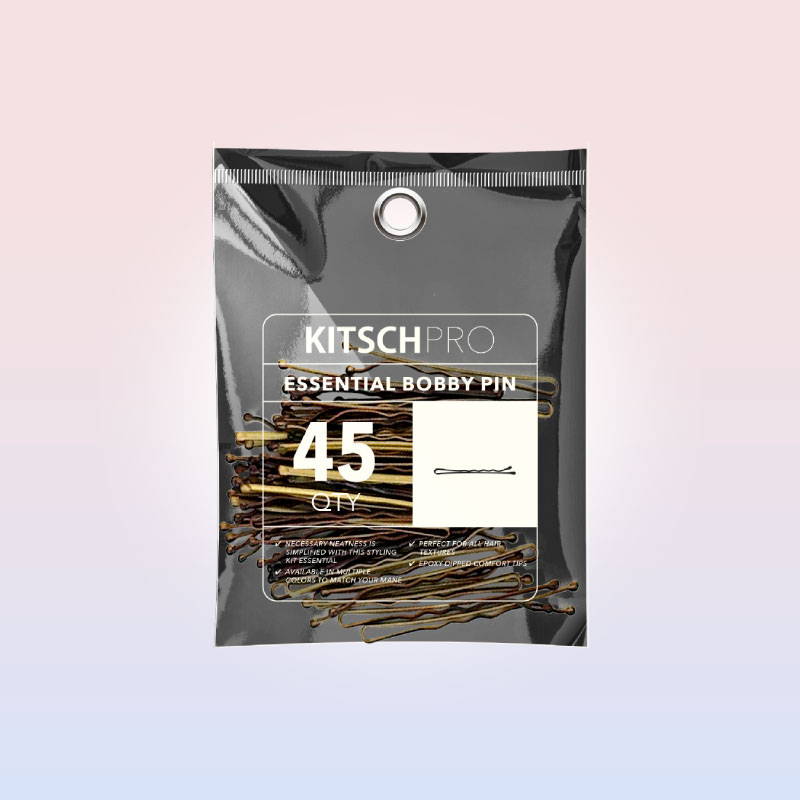 Essential bobby pin/ tort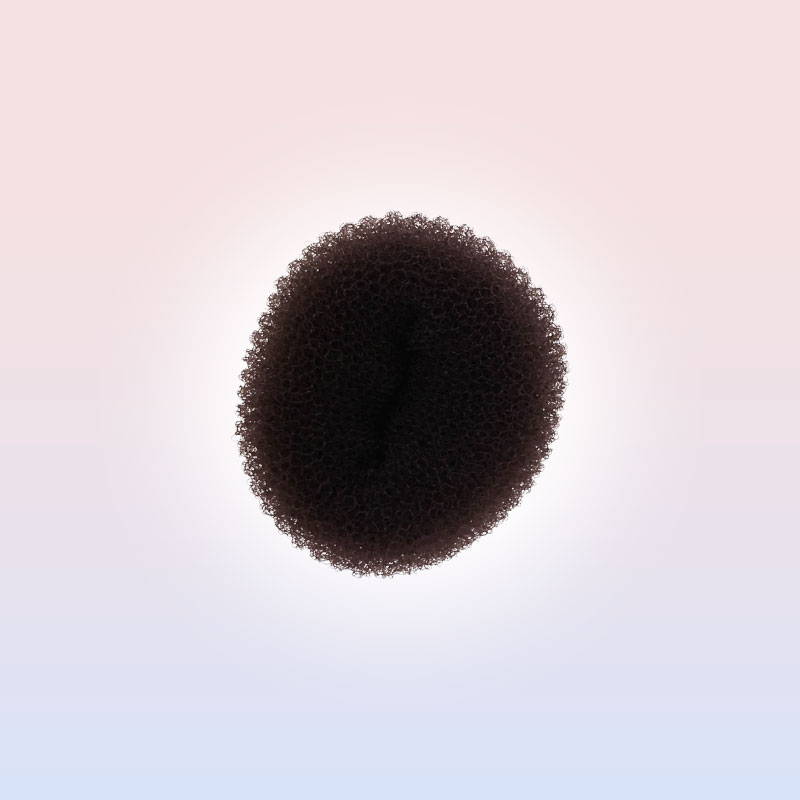 I bought this because I do have a lot of hair that's probably past my shoulders but it's thin. So I never have the "perfect bun". I got this and I'm in love!! It's so easy to use and I got complaints the first day I wore it.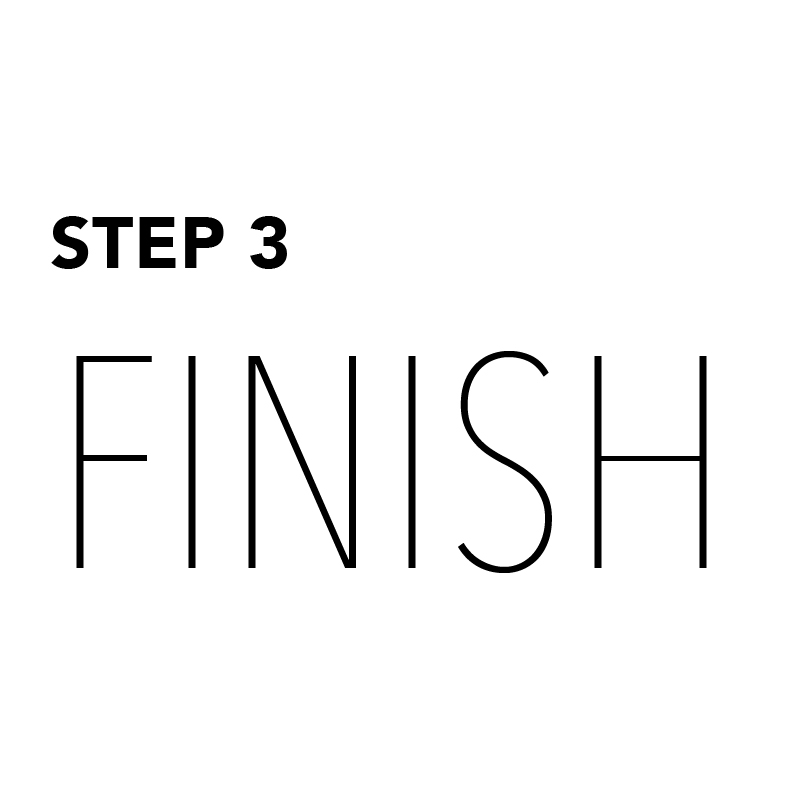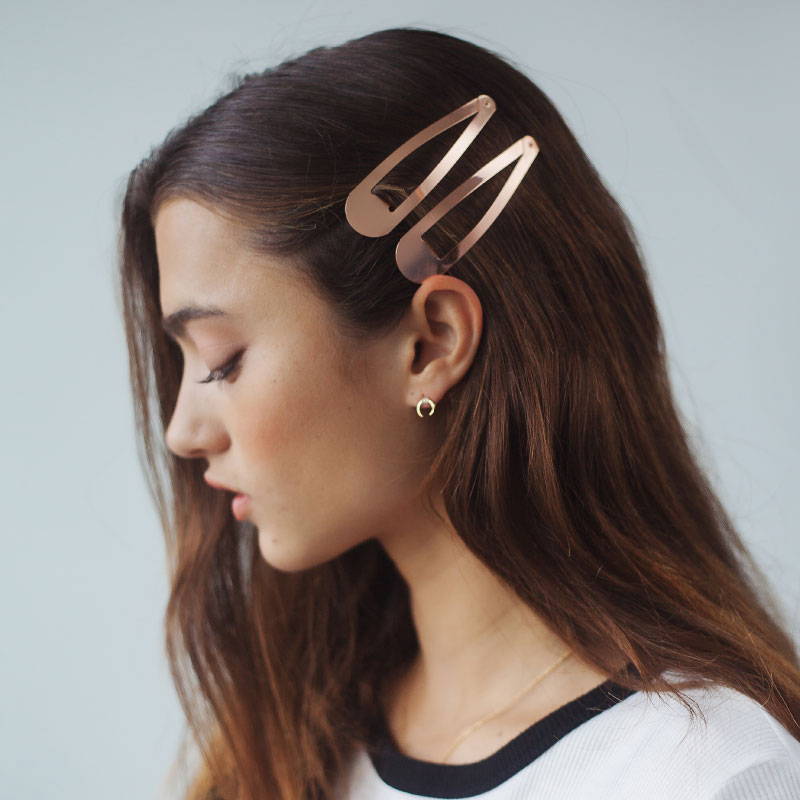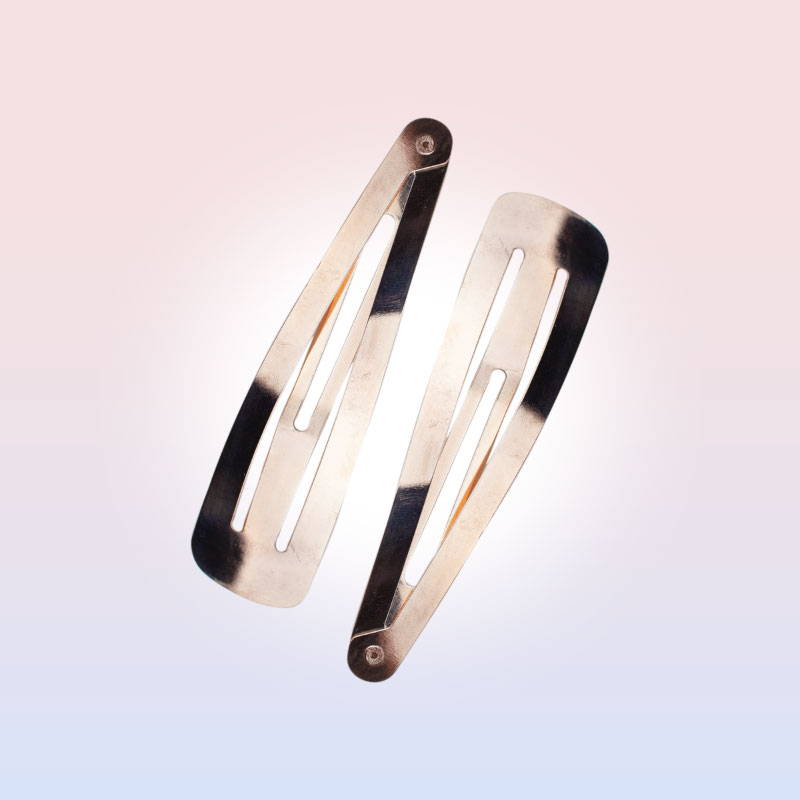 "They're great and hold up my hair"
★★★★★
They look just like picture. Was iffy at first because I have long and THICK hair but these were the only ones I really liked and now I use them for work or to just keep my bangs out if my face and unlike other hair clips these actually STAYED ON, I rarely have any hassle with these.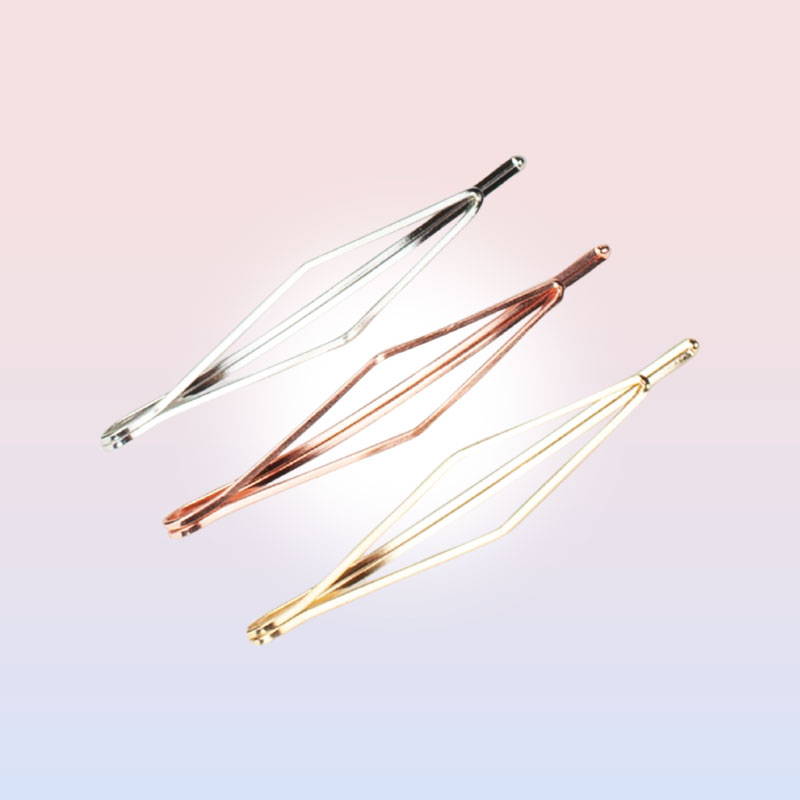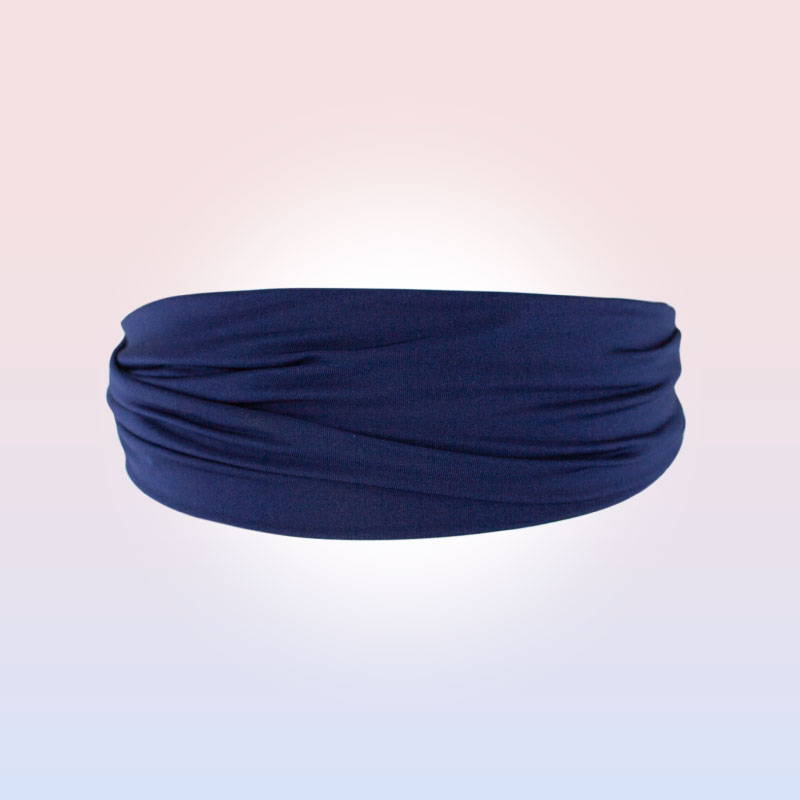 Silky stretch headband/ navy
"Soft, comfortable and functional"
★★★★★
I love these headbands! They are very soft and comfortable on my head even after all-day wear. They are also versatile since they can be scrunched together for a thin headband or stretched out wider to create whatever look you're going for. I ordered the natural and navy and love them both.
Liquid error: product form must be given a product
Liquid error: product form must be given a product