8 Piece Hair Accessories & Tools Tailored to Your Hair Type
Liquid error: product form must be given a product
Liquid error: product form must be given a product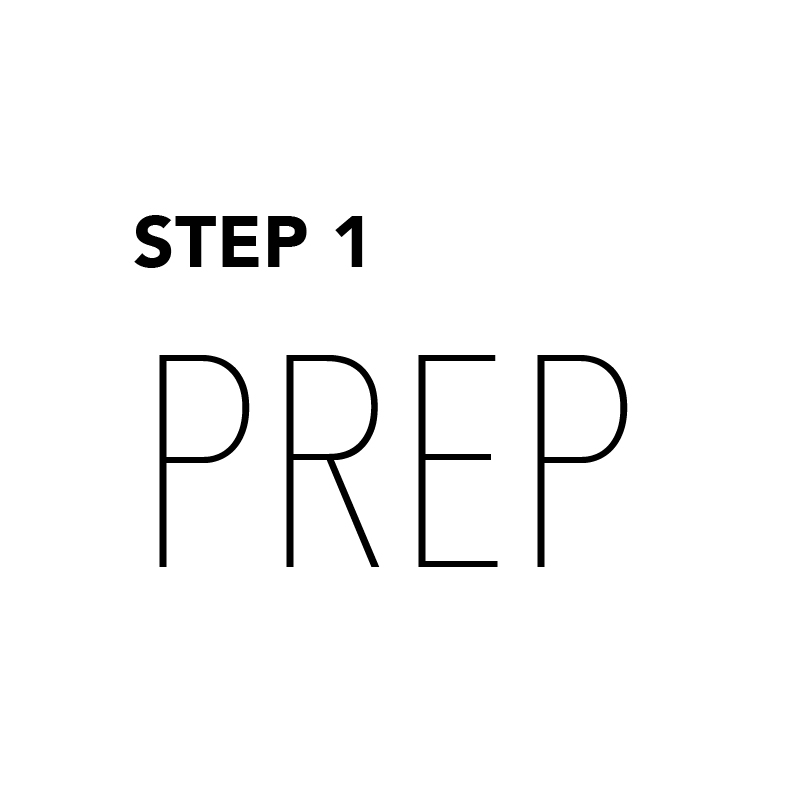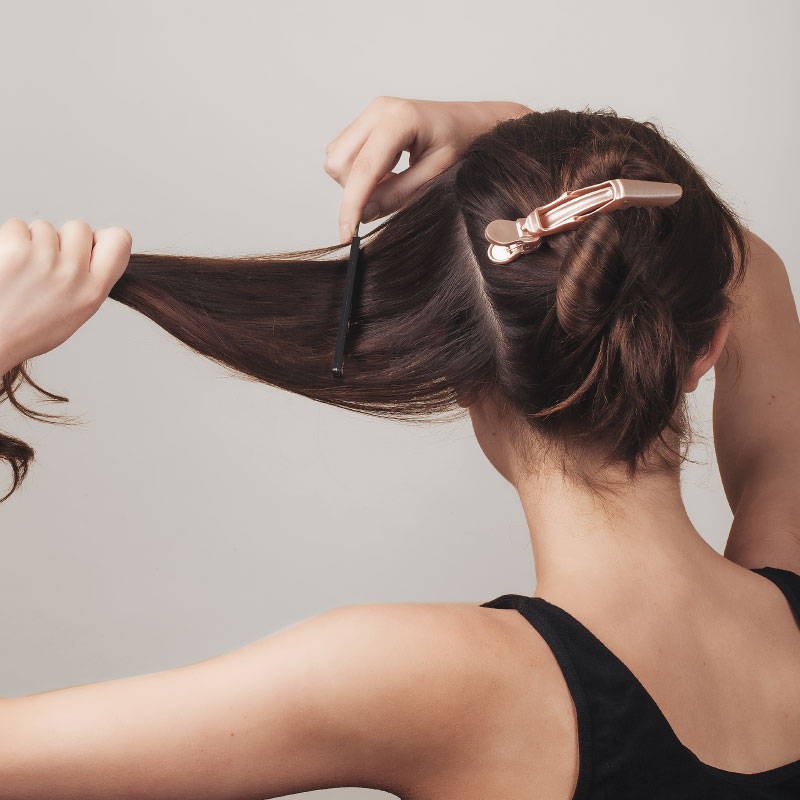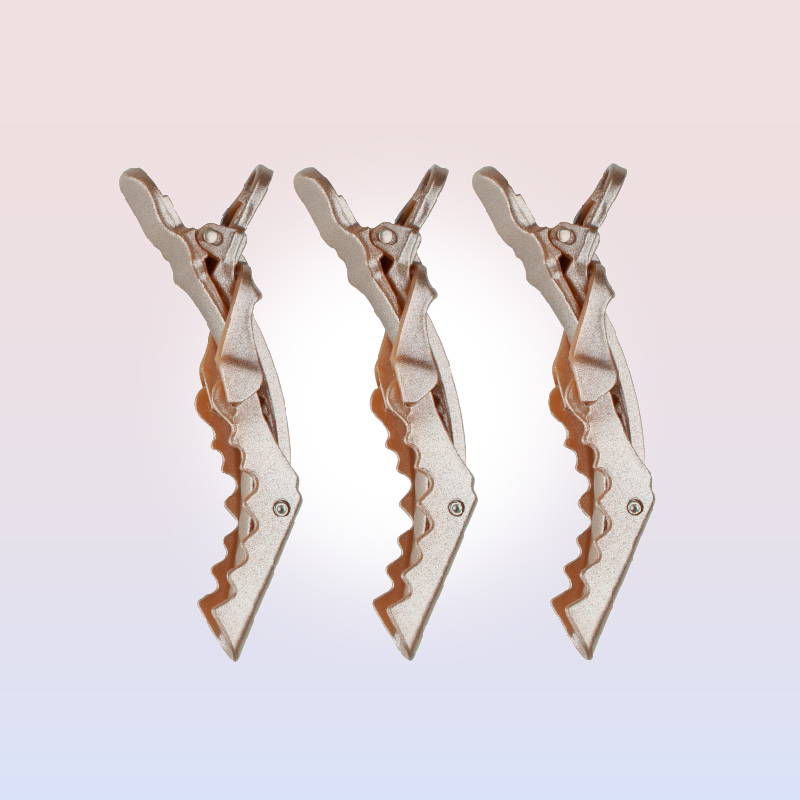 No slip crocodile Clip/ Rose Gold
" New Favorite Clip!"
★★★★★
I have always wanted to try crocodile clips but never did until now. What a game changer for holding your hair up! Whether for styling or blow drying these clips will keep your hair up and out of the way until needed. Even you have a lot of hair or very thin hair. It doesn't pull or snag the hair at all. This is my new favorite clip!
" Lifesaving Clip!"
★★★★★
They make styling your hair SO EASY! I used to use regular pony tail holders to hold my hair out of my face when I curl or straighten it and the pony tail holder would crease and pull out hairs. These do not make a crease in my hair and they glide out of my hair very easily! THE BEST!!! A MUST.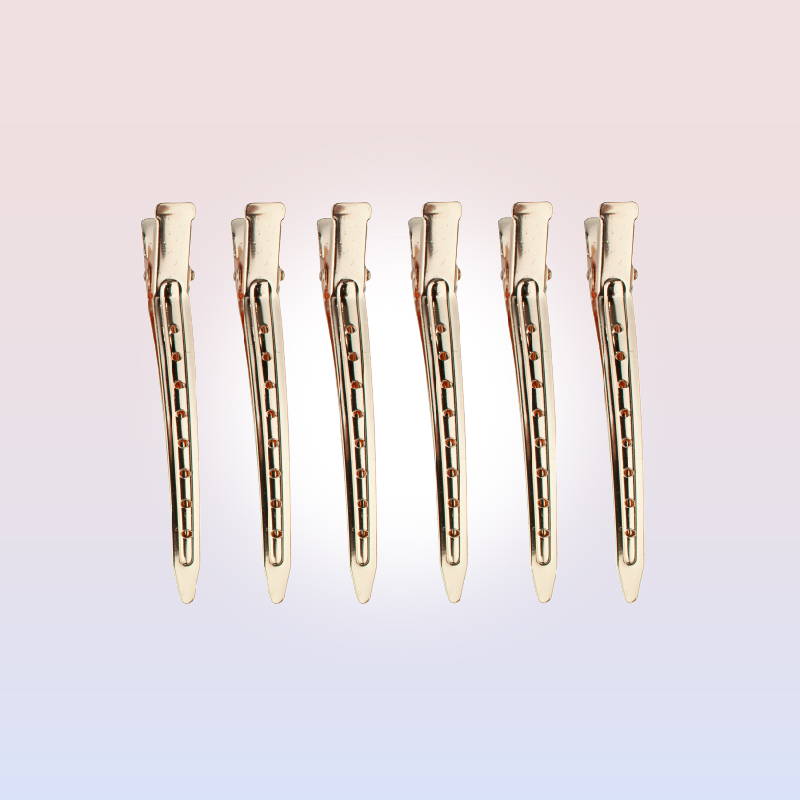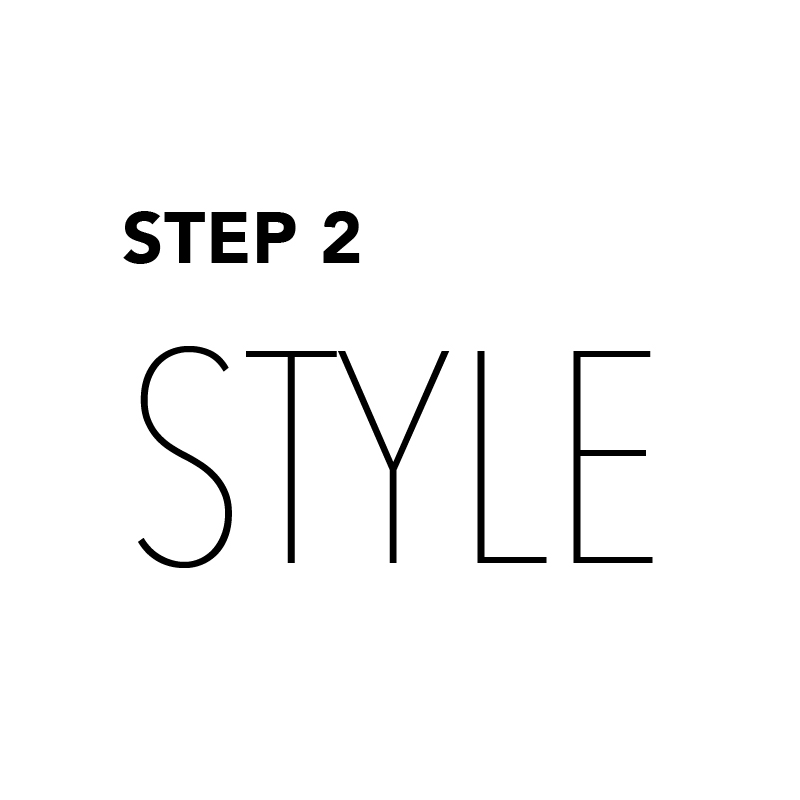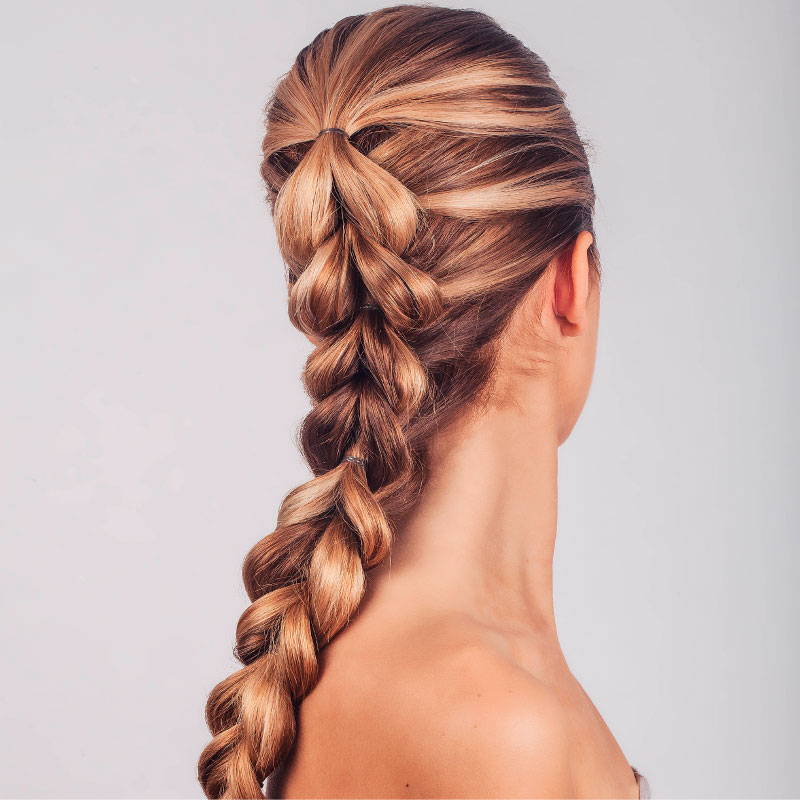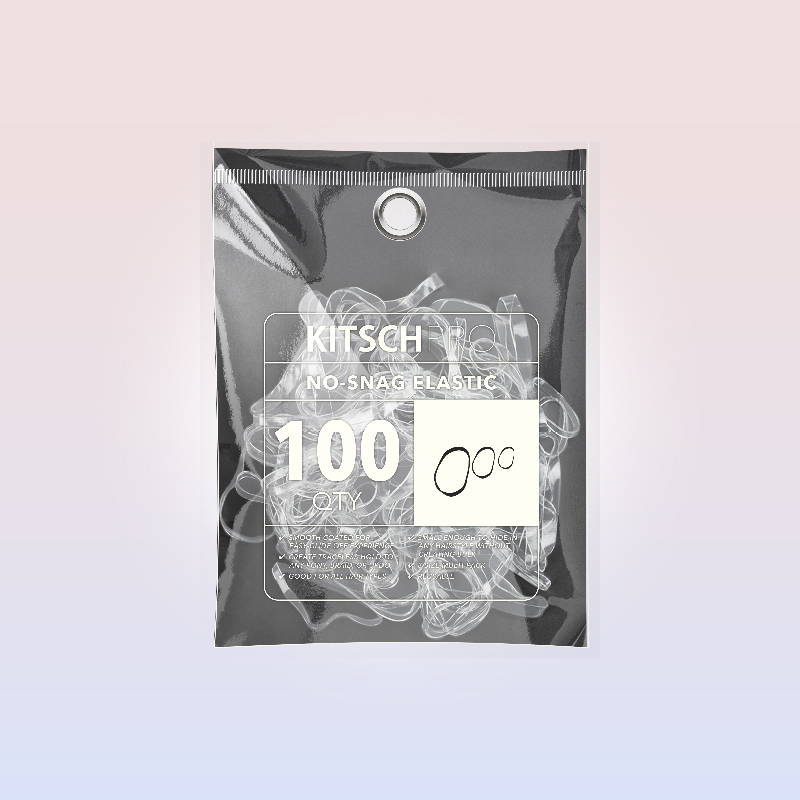 These are great! They're very strong, stretchy, and hold well. I haven't had a single one snap yet.
"Good quality and quantity."
★★★★★
I have been looking for good hair pins.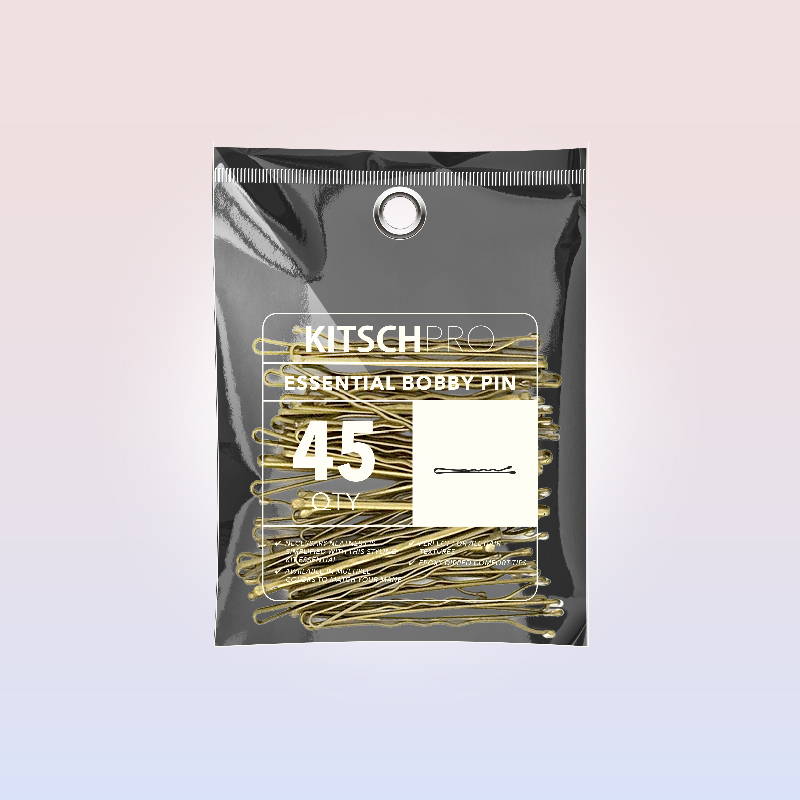 Essential bobby pin/ blonde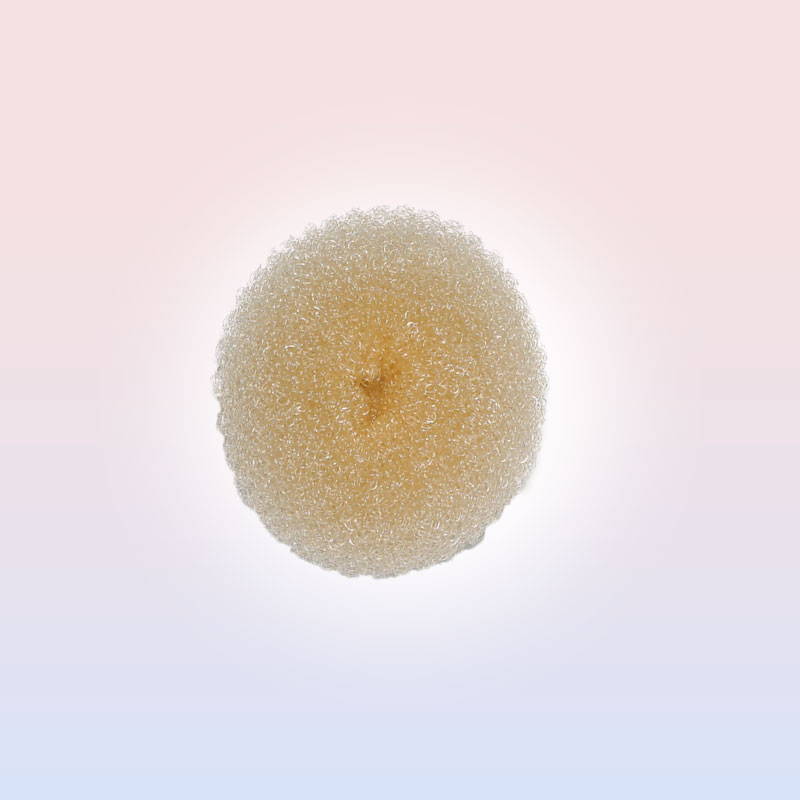 Very easy to use. Package comes with instructions. Its very light, and you can hardly tell you're wearing it.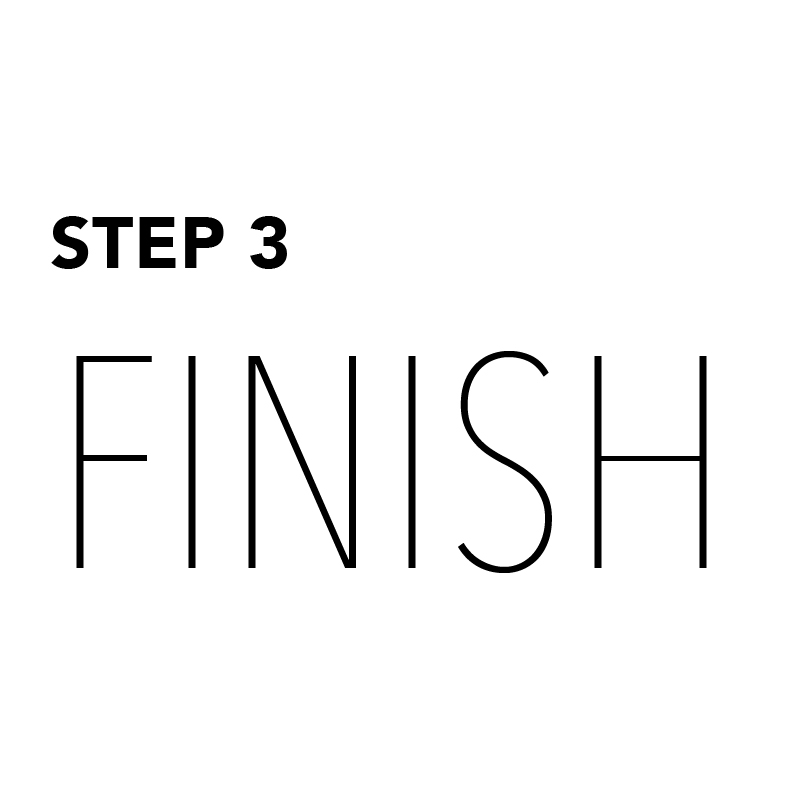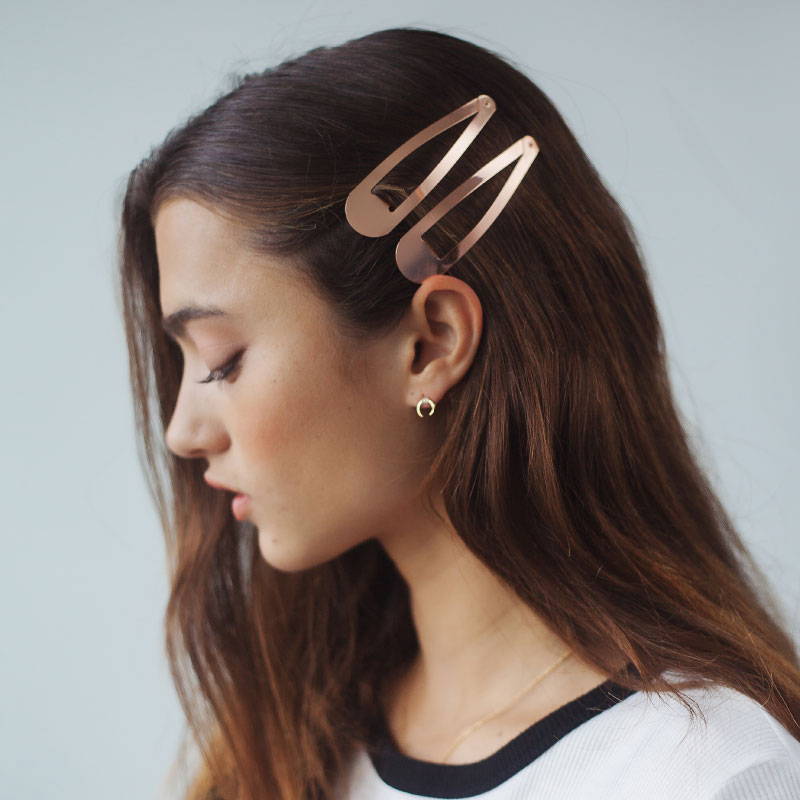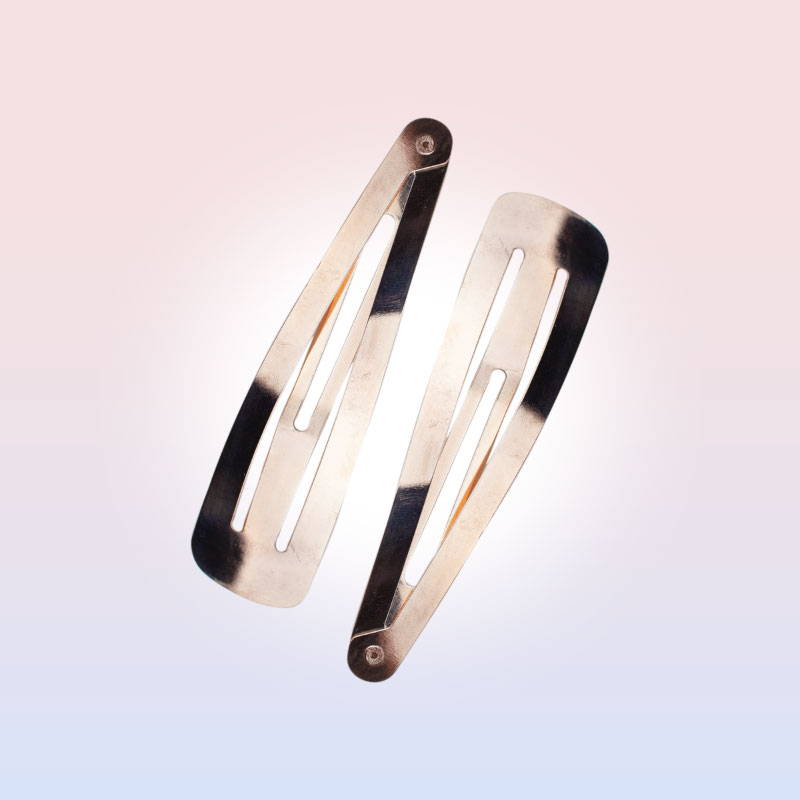 "They're great and hold up my hair"
★★★★★
They look just like picture. Was iffy at first because I have long and THICK hair but these were the only ones I really liked and now I use them for work or to just keep my bangs out if my face and unlike other hair clips these actually STAYED ON, I rarely have any hassle with these.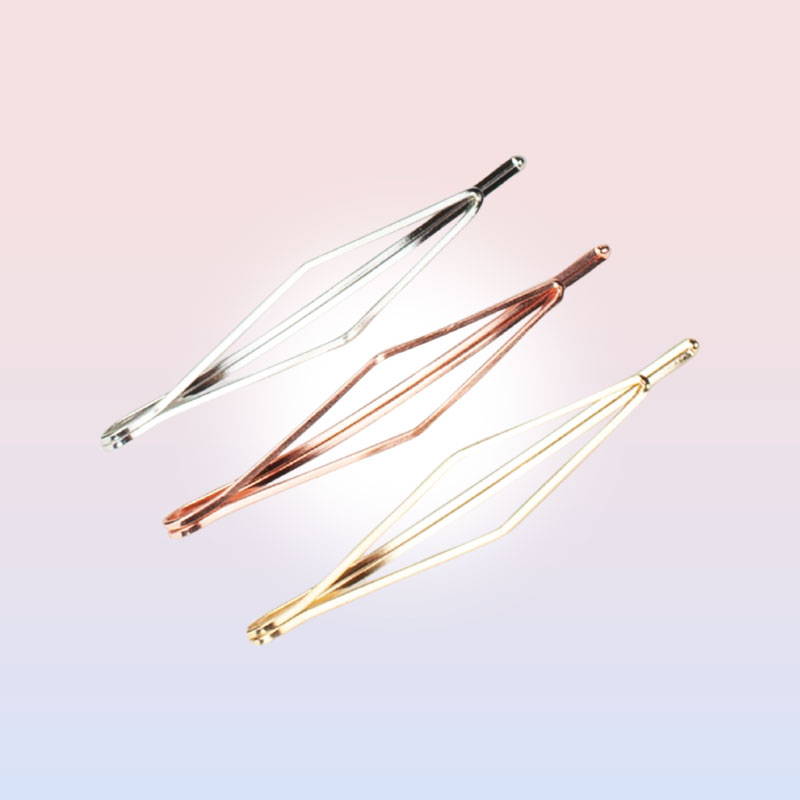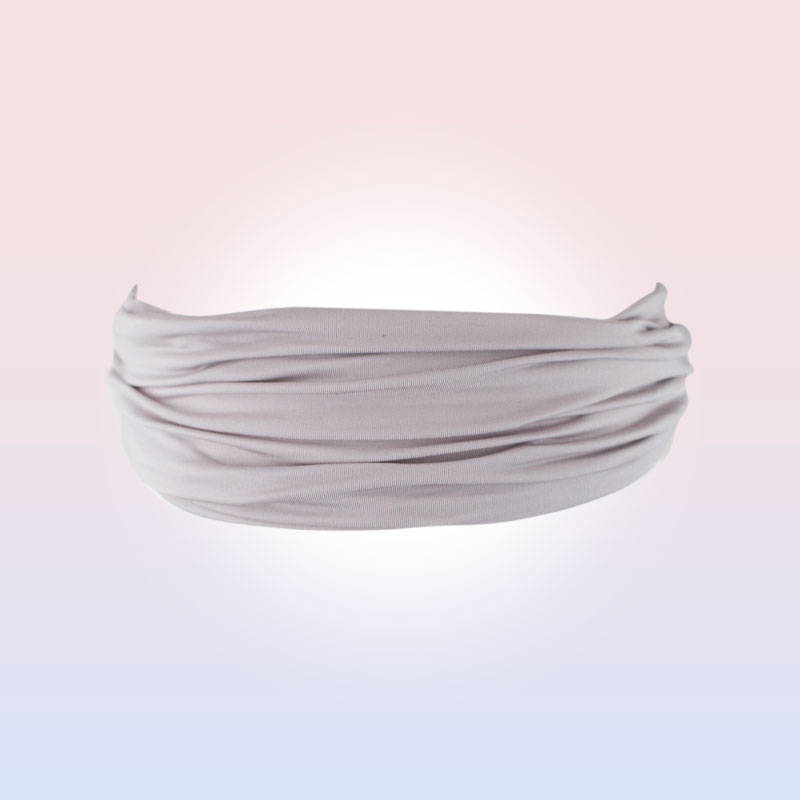 Silky stretch headband/ neutral
"Soft, comfortable and functional"
★★★★★
I love these headbands! They are very soft and comfortable on my head even after all-day wear. They are also versatile since they can be scrunched together for a thin headband or stretched out wider to create whatever look you're going for. I ordered the natural and navy and love them both.
Liquid error: product form must be given a product
Liquid error: product form must be given a product