you should stop washing your hair Everyday
1.
It strips your hair's natural oils & dulls shiny locks.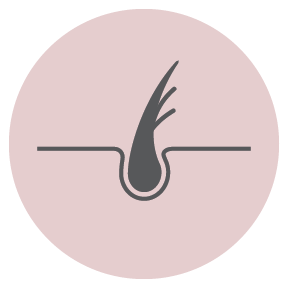 2.
It drys out your hair & causes more split ends.
3.
It fades out color treated hair faster.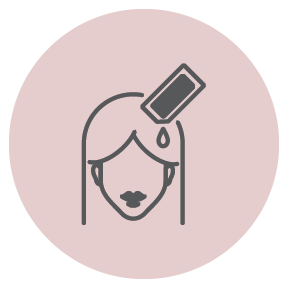 4.
It causes hair product buildup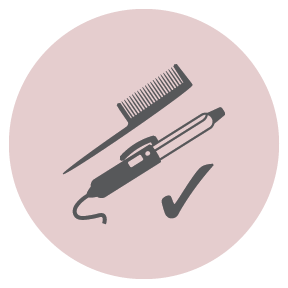 5.
Unwashed hair can be easier to style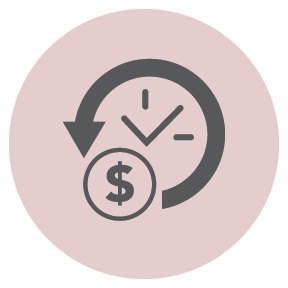 7.
It increases unnecessary water usage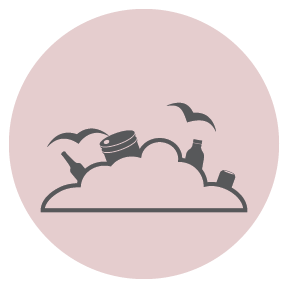 8.
Most plastic shampoo bottles end up in landfills
"Best shower cap I've ever had. I ordered the shhhowercap brand last year which is even more expensive and my hair gets wet and it's hard to get on. This one is easy to get on but tighter around the hairline and keeps all my hair dry. Really like it."
LC ★ ★ ★ ★ ★
"The product I didn't know I needed!"
"I've never had a shower cap until this one, and I'm surprised I went so long without! All women know that washing your hair then styling can be a hassle. This cap is not only very useful but it is stylish, too. I just slip it on, and it conceals my long hair perfectly! It helps that its so cute!."
Nikita ★ ★ ★ ★ ★
"This shower cap is easy to put on, keeps your hair dry and looks fashionable enough that you'll want to wear it other than in the shower."
Joyce S ★ ★ ★ ★ ★
"I purchased this shower cap as a gift for my sister and she loves it. She said it makes her feel fancy, like she is wearing a grown woman shower cap lol. After using it a few times she said her hair has never gotten wet and it fits comfortably on her head."
Racine ★ ★ ★ ★ ★
"Love, love, love this shower cap! The fit is amazing. I no longer have to worry about my baby hairs getting wet or adjusting my cap so that the back of my neck stays dry. The fact that it is super cute is a major plus. My husband even complimented me in it and I don't think too many wives can say that about their shower caps!"
Wolfcola ★ ★ ★ ★ ★