9 Piece Hair Accessories & Tools Tailored to Your Hair Type
Liquid error: product form must be given a product
Liquid error: product form must be given a product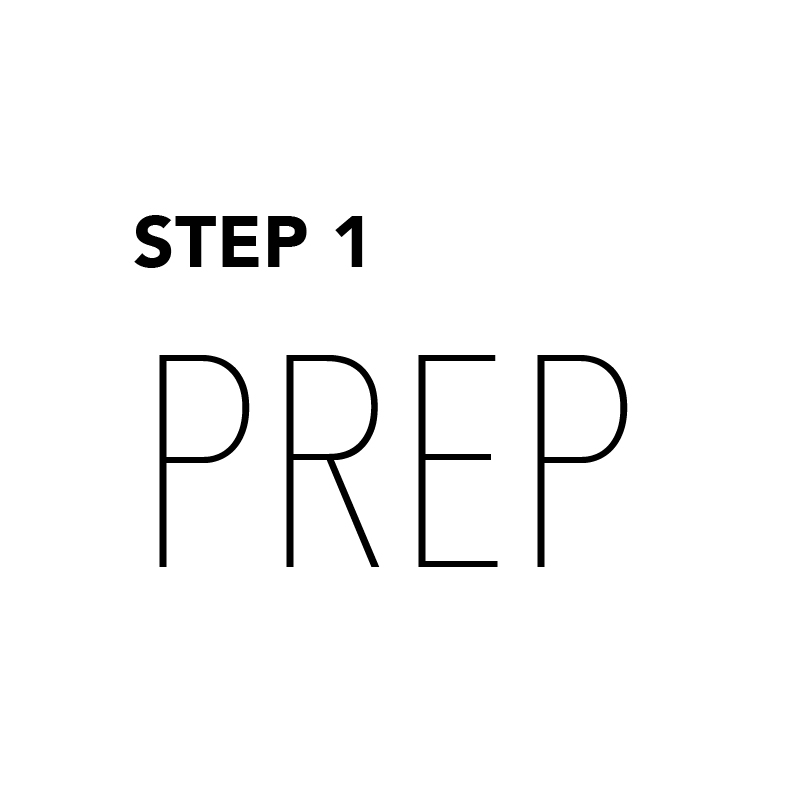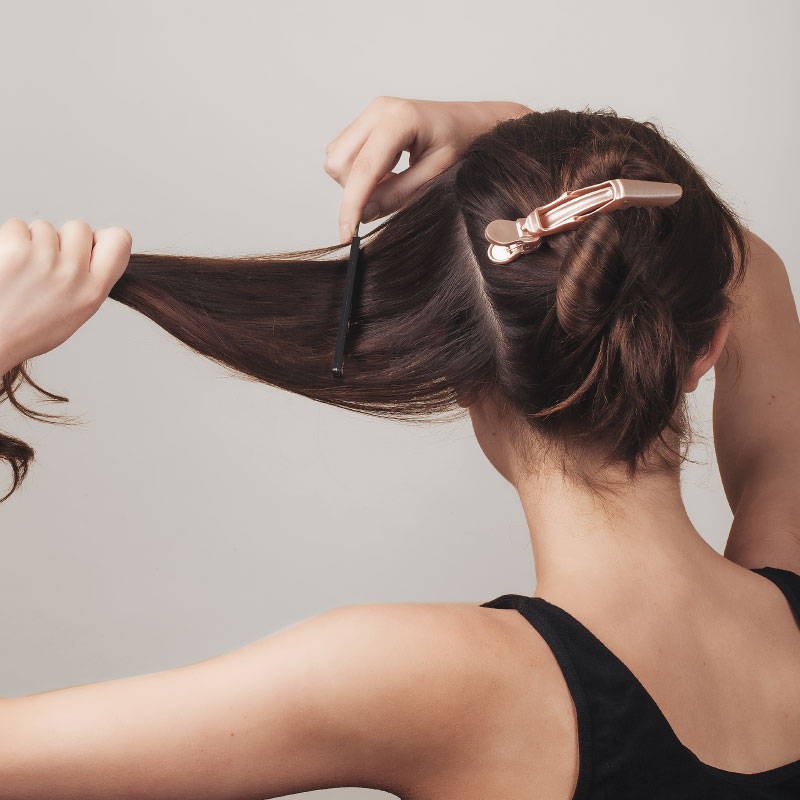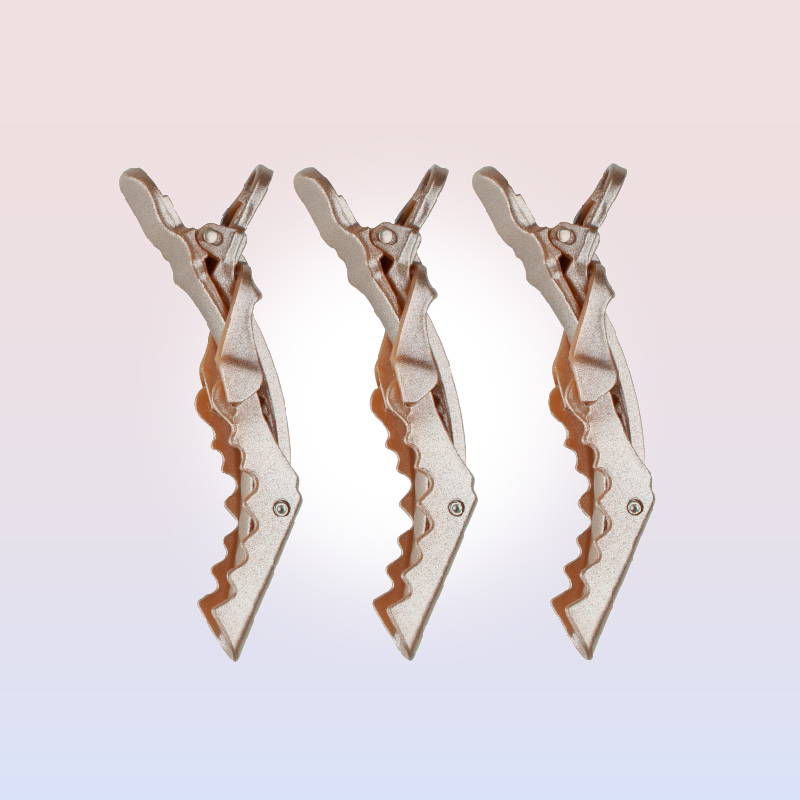 No slip crocodile Clip/ Rose Gold
" New Favorite Clip!"
★★★★★
I have always wanted to try crocodile clips but never did until now. What a game changer for holding your hair up! Whether for styling or blow drying these clips will keep your hair up and out of the way until needed. Even you have a lot of hair or very thin hair. It doesn't pull or snag the hair at all. This is my new favorite clip!
" Lifesaving Clip!"
★★★★★
They make styling your hair SO EASY! I used to use regular pony tail holders to hold my hair out of my face when I curl or straighten it and the pony tail holder would crease and pull out hairs. These do not make a crease in my hair and they glide out of my hair very easily! THE BEST!!! A MUST.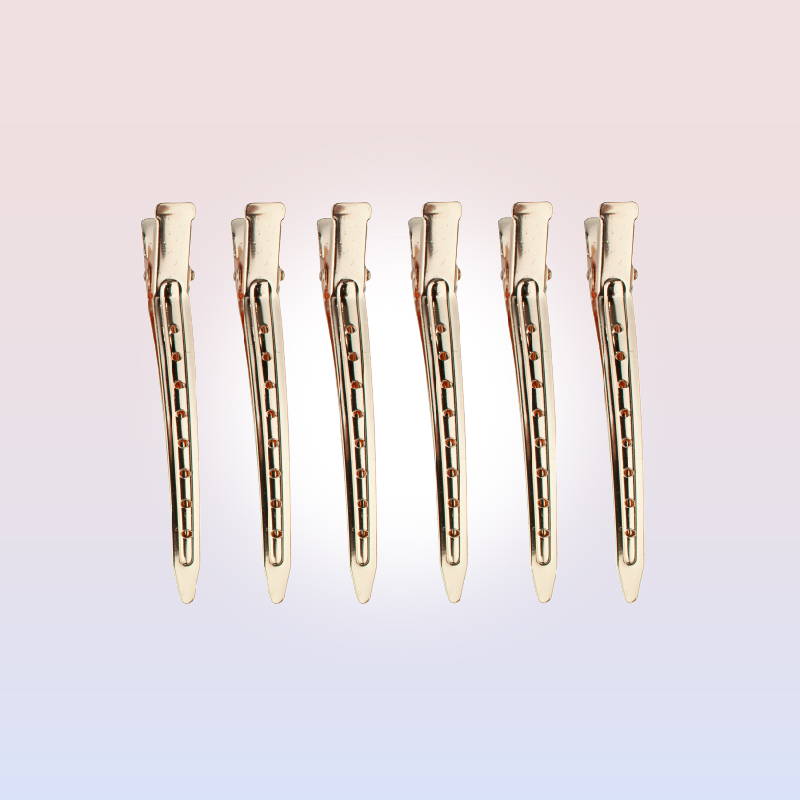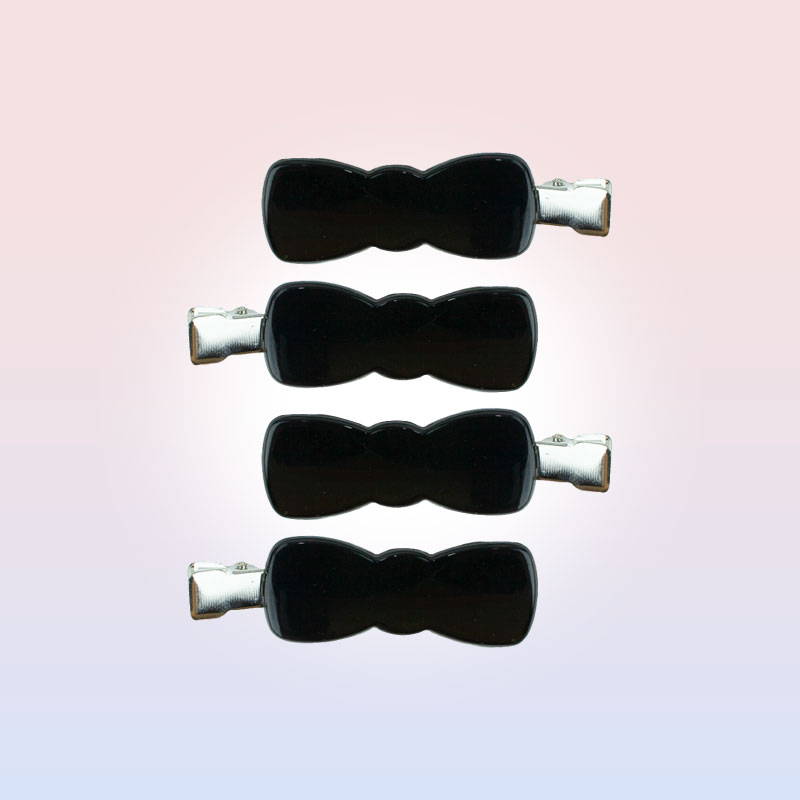 "Exactly what I was looking"
★★★★★
Exactly what I was looking for - couldn't find it elsewhere!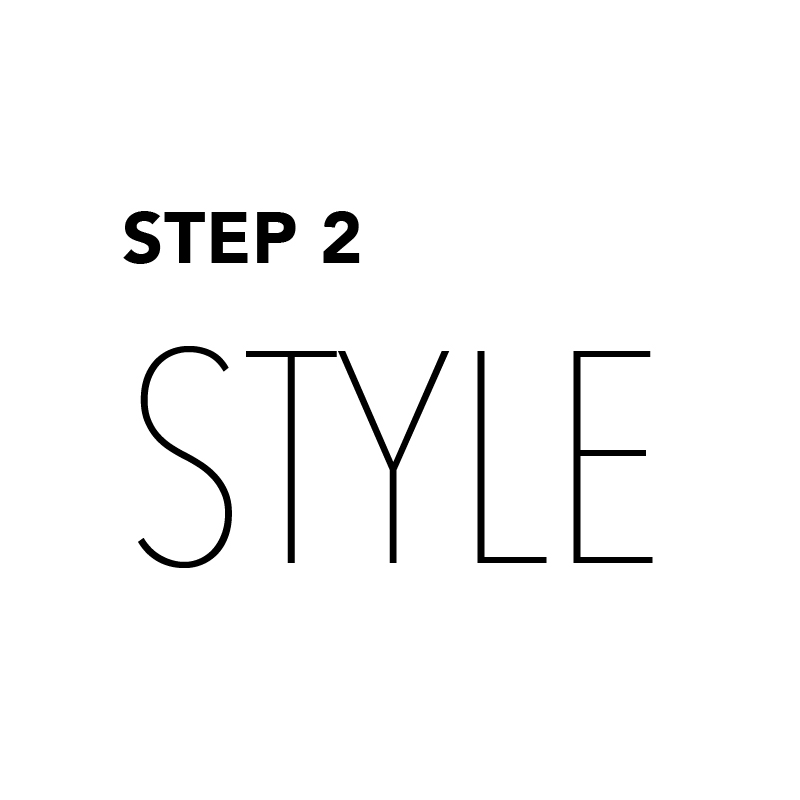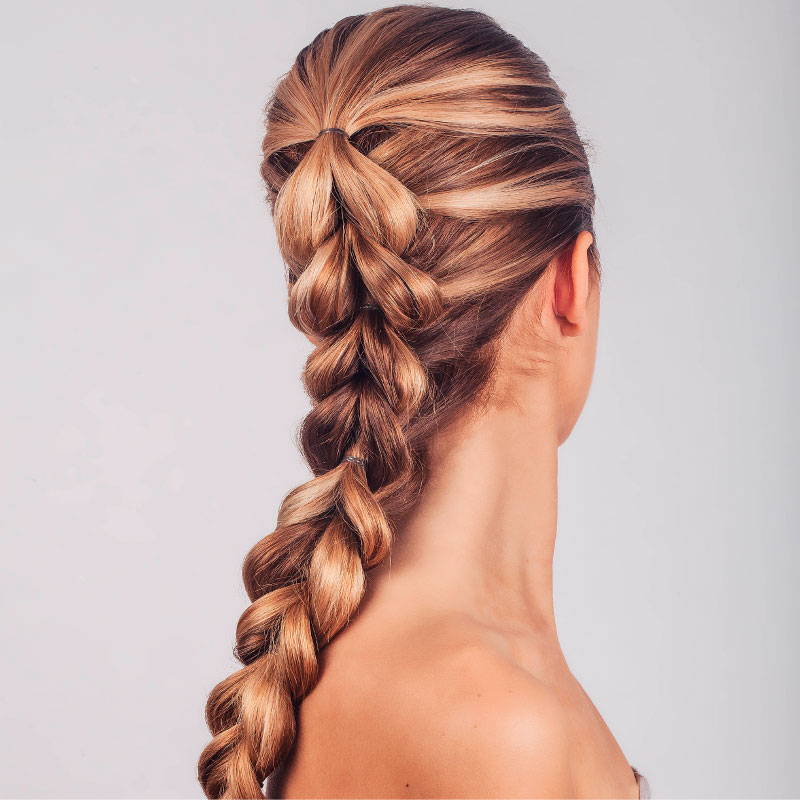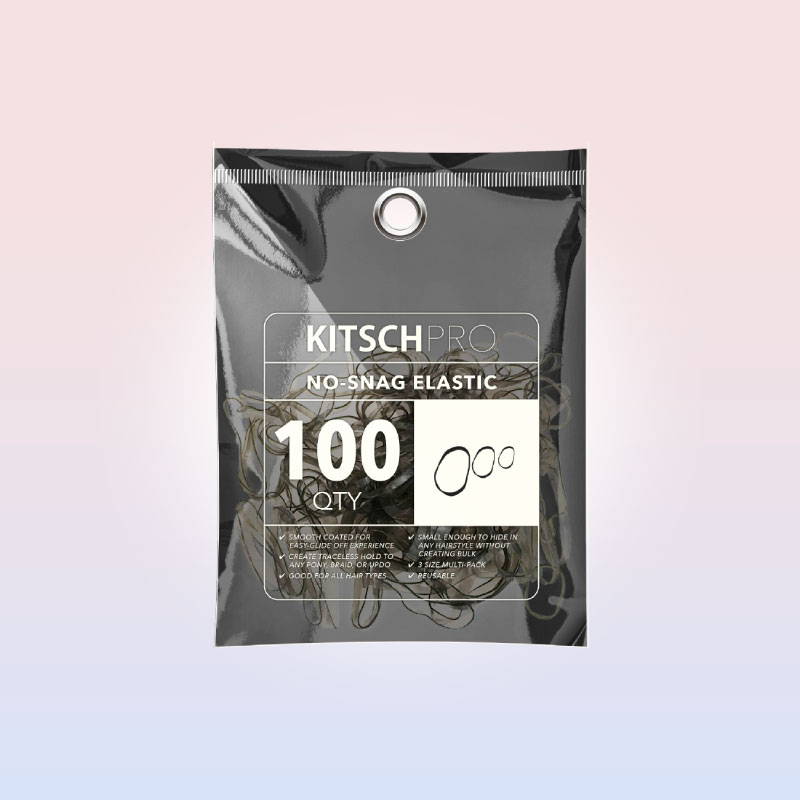 "good sizes, no snag"
★★★★★
works well, thickness of bands is nice, doesn't snag.
These pins will hold your hair in place and are sturdy. They don't break despite my rush in the morning to get them in my hair. The color matches well with my hair and they look good.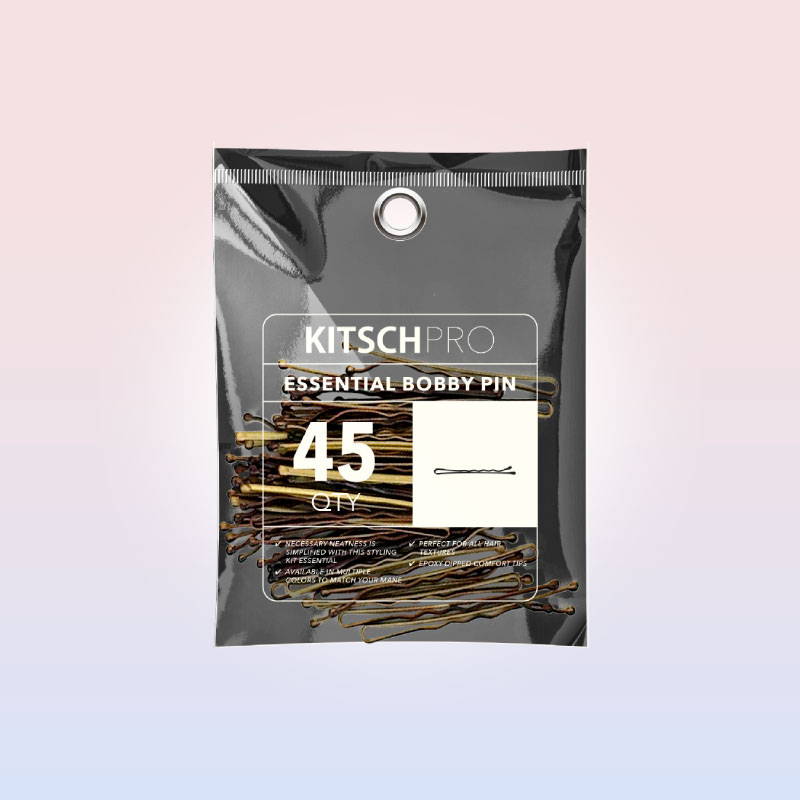 Essential bobby pin/ tort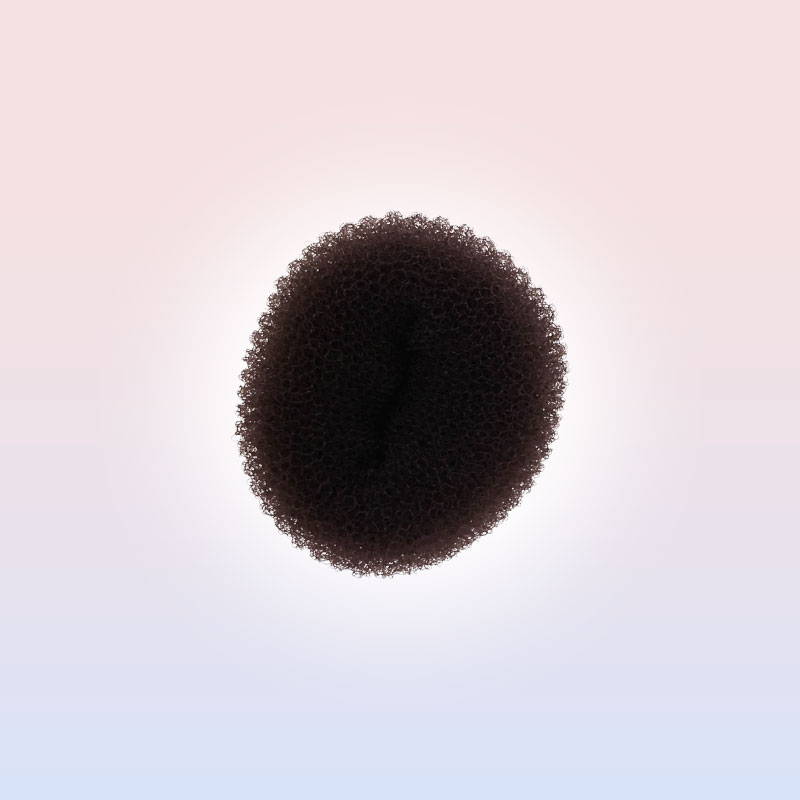 I bought this because I do have a lot of hair that's probably past my shoulders but it's thin. So I never have the "perfect bun". I got this and I'm in love!! It's so easy to use and I got complaints the first day I wore it.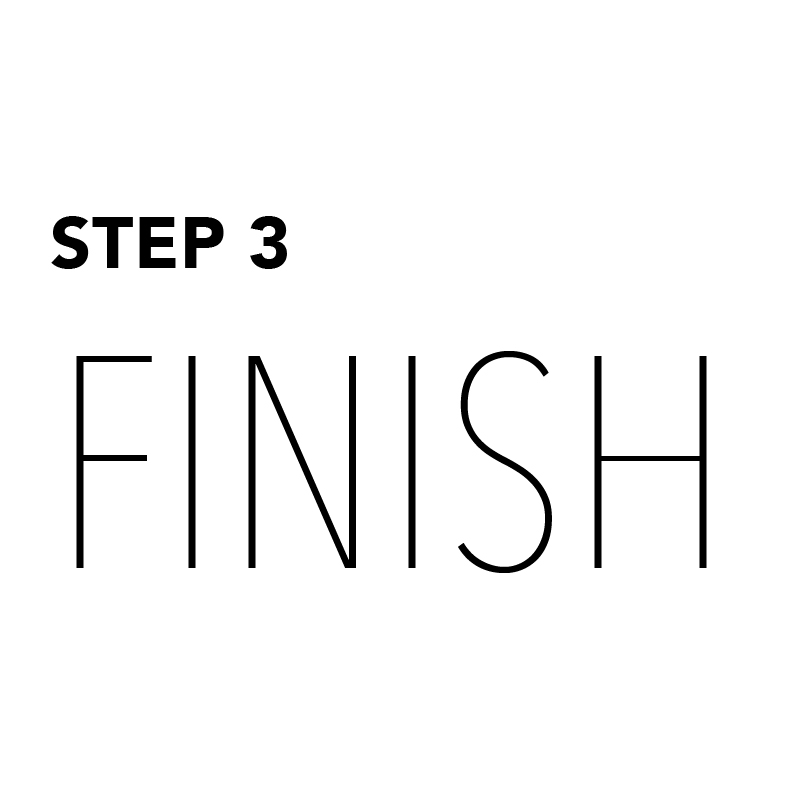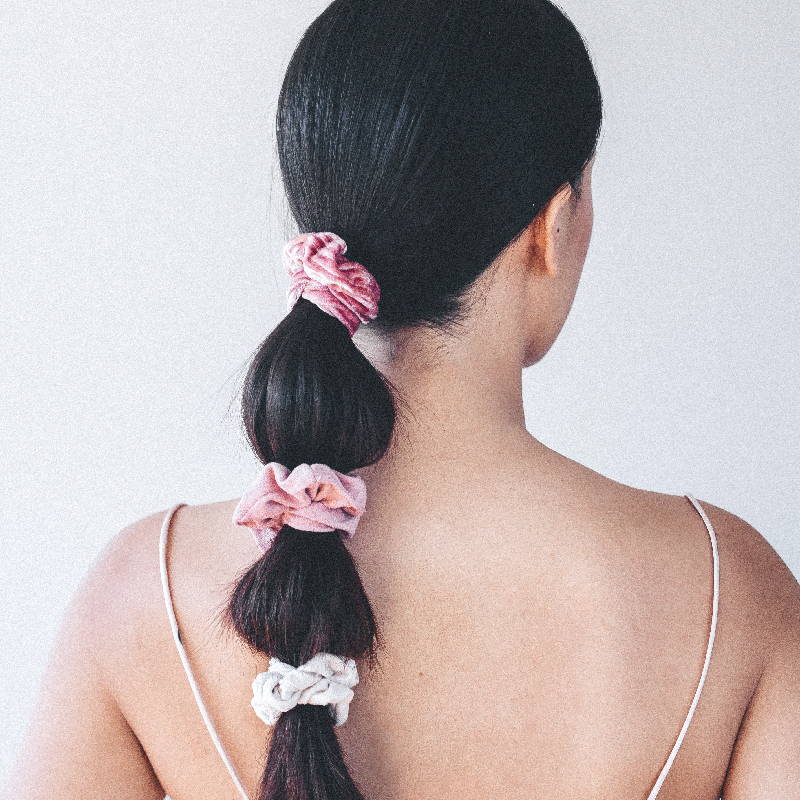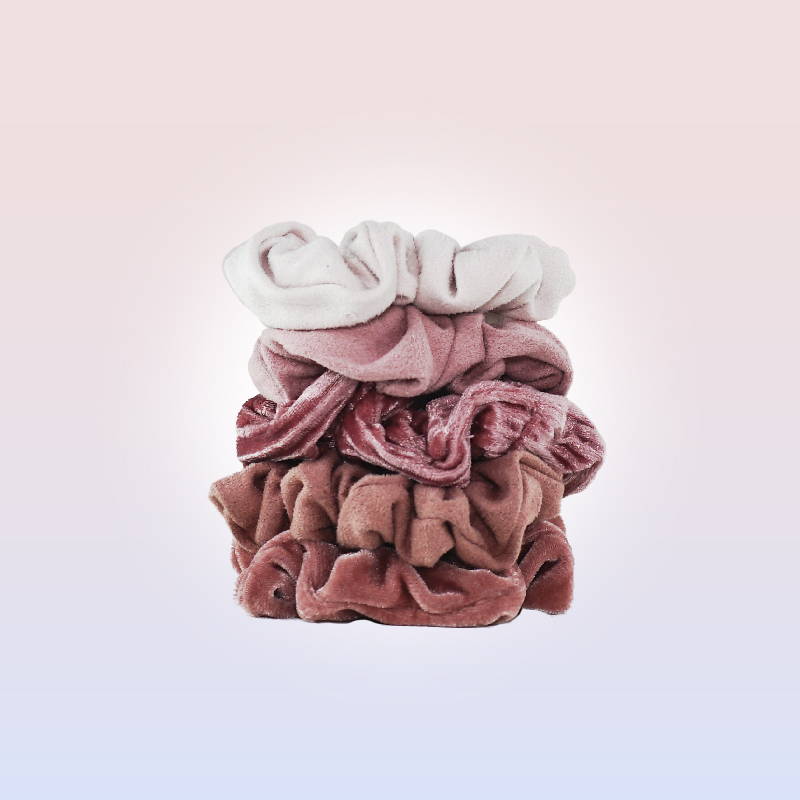 Velvet Scrunchies/ blush/mauve
"Great scrunchies with no damaged hair."
★★★★★
First, I love that these hair accessories are made by a woman based company in the USA. The material was soft and the elasticity is perfect to hold your hair in without any damage. The colors are beautiful and match a lot of things. Highly recommended.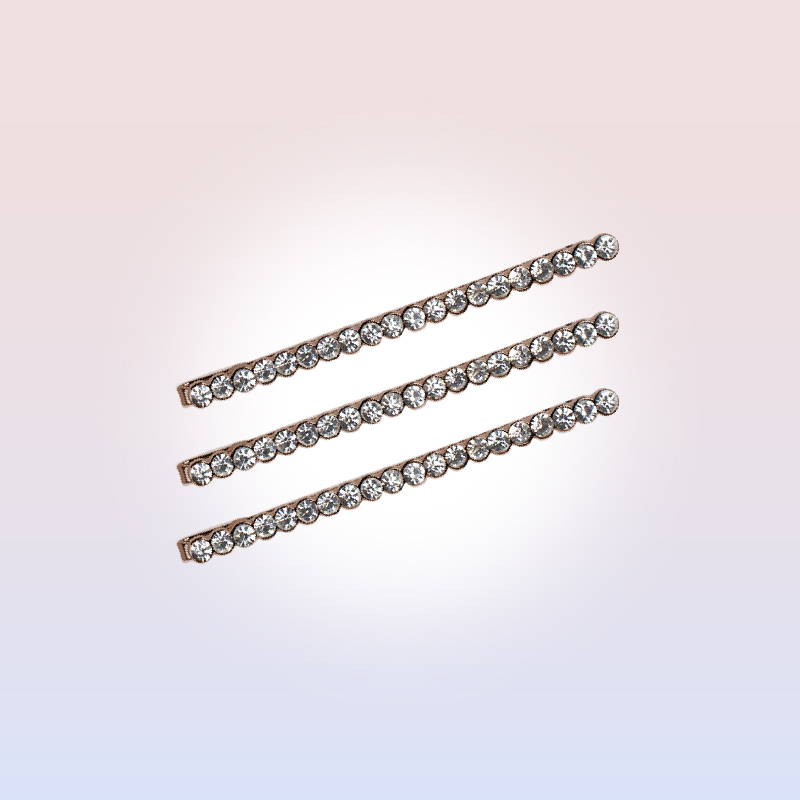 Rhinestone bobby pin 3pc set/ rose gold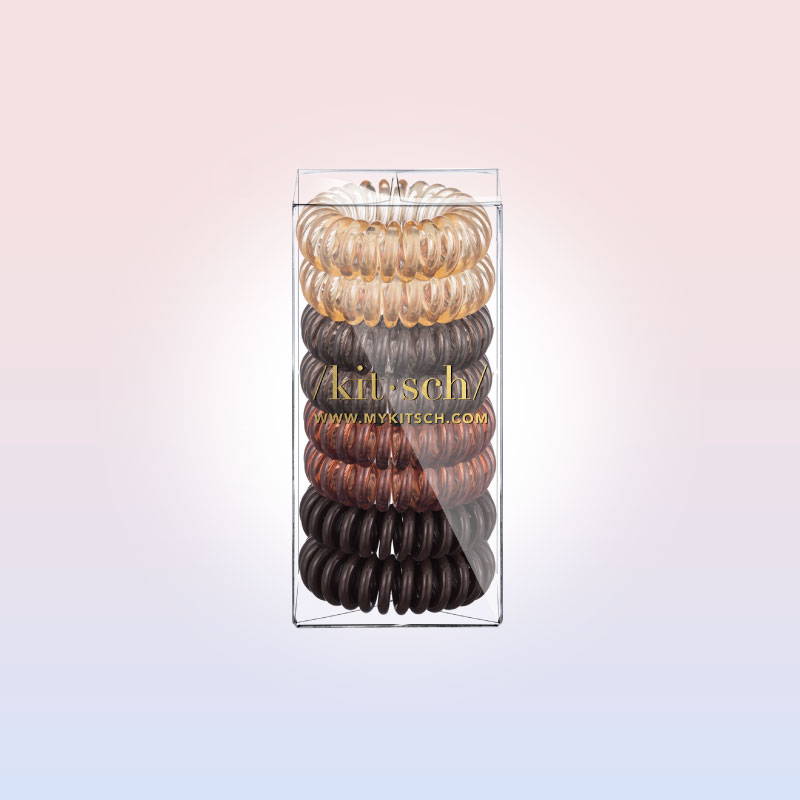 8 pk hair coils/ brunette
"Better than other brands"
★★★★★
I had originally received a different 'name brand' as a gift but they stretched out very quickly and took forever to shrink back down, however never went back to their original size. I tried this brand and they are much tighter, don't stretch out as much and shrink back down quickly and without the need for heat (so far).
Liquid error: product form must be given a product
Liquid error: product form must be given a product